Get your Starter Kit at Yogis Barbershop in Cape Town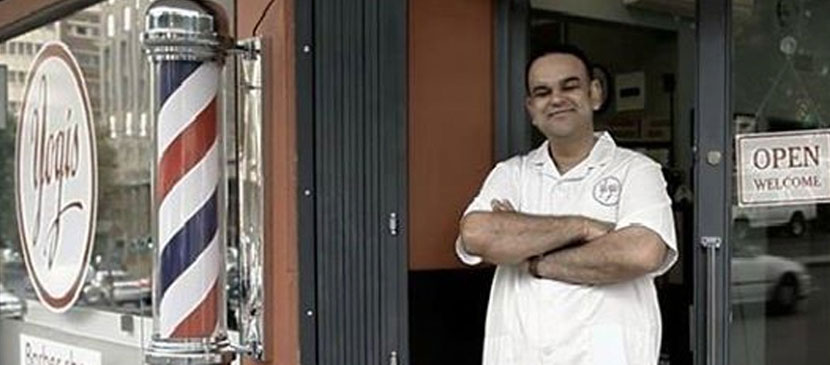 The Shaving Grace starter kit is now also available at Yogis Barbershop in Cape Town. Yogi is the 4th generation of his familiy to cut Capetownians hair in this local institution.
Yogi is on the Corner of Buitengracht & Dorp Street in Cape Town, his barber shop is clean, relaxed, well-staffed, he has the most amazing antique barbers chairs, black and white chess board floor, the red and white baton outside, his staff are exceptionally talented and cut hair with the same level of expertise and passion as Yogi himself.
Swing by for a cup of coffee, a hair cut or a beard trim and let Yogi explain to you everything about your #NewBestShave with Shaving Grace
---
---