Meet Woodie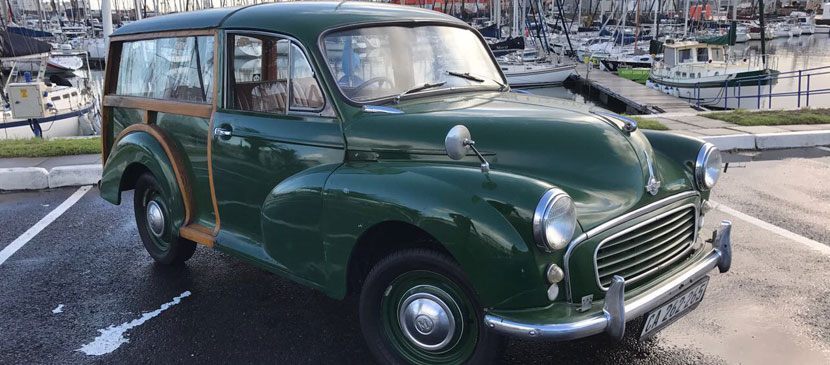 Woodie is Shaving Grace's new delivery van. He is a Morris Minor 1000 Traveller designed by Sir Alexander Arnold Constantine Issigonis and was built in 1961 by the British Motor Corporation. Woodie has 29 kW, a 948c cc four-cylinder engine and a four-speed manual transmission.
In Woodie's birth year 1961 the Morris Minor became the first British car to exceed 1,000,000 built. Maybe our Woodie is even the 1,000,000th Morris Minor built. Who knows? Woodie was built in two English towns close to Oxford. His unit construction floor and cab section was built at the main Morris plant at Cowley, then shipped to the MG factory at Abingdon to be fitted with the wood and aluminum rear "doghouse" structure.
We love our Woodie and hope you will too. Please say hello when you see him on one of this delivery trips.
---
---