Where does the Shaving Grace idea come from?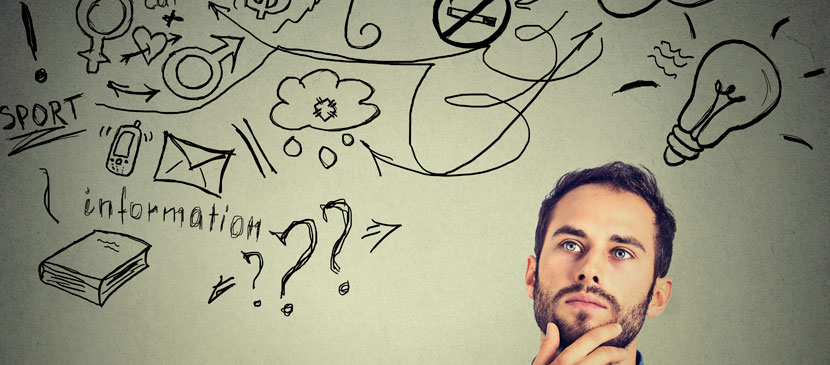 The idea for Shaving Grace came during the time the founders Robert Bayer and Stephan Feurig launched various car related online portals in South Africa. More and more consumers using websites to buy and even to sell their cars. "Over a carafe of South African Sauvignon Blanc and some pints of light draft beer we were discussing new online ideas for our website visitors", Robert explained.
"We were looking to sell a product which saves our customers money and at the same time offers them a convenient shopping experience", Robert continues. They were asking themselves, which product do we need on a regular basis which are overpriced and are not really a pleasure to buy? After a couple more Sauvignon Blanc and light beers, they decided that one of the most upsetting shopping experiences for men must be the purchase of overpriced razor blades at local retailers. Paying around R300.00 for 4 quality blades, staying in a queue and asking for their favorite razor brand, which is locked away behind the cashier, must be on the top of list of each men's most annoying shopping trips. Not to mention the fact that one runs out of blades on a regular basis.
Shaving Grace was born. They found a way to offer high quality razor blades at a much lower price than offered by leading retailer combined with the convenience of having them delivered. No more overpaying for razor blades - no more queuing for razor blades - no more running out of razor blades - just smooth shaving with Shaving Grace.
---
---